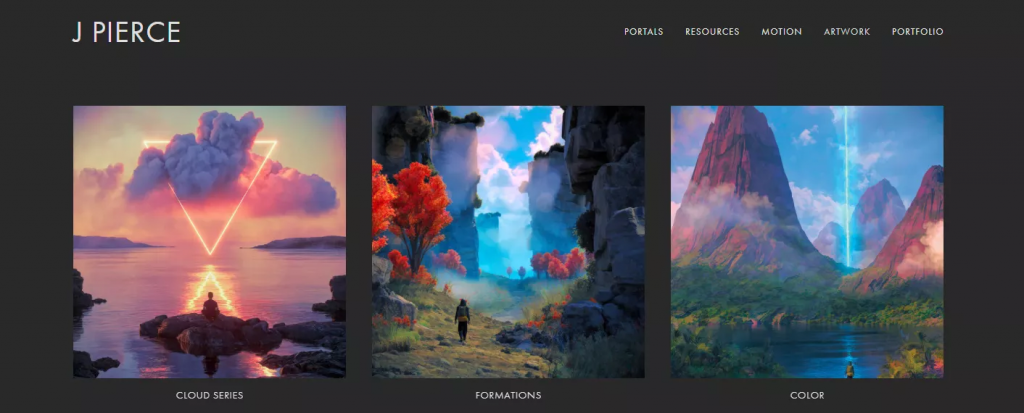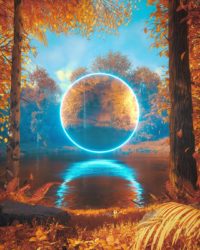 Where to find this NFT Artist and their NFTs:
First NFT Published: 2021
Josh Pierce is a 3d NFT artist that has a "passion for the creative process as a method for solving design challenges for unifying ideas from all resources." Professionally trained at the Savannah College of Art and Design in Georgia, Josh has experience in After Effects and Cinema 4d having created surreal landscapes with beautiful colors, geometry, and light. JPierce joins Nifty Gateway on March 1st releasing his Portals collection as open editions. He has an incredible following on instagram with over 100k followers viewing his tremendous art.
Jpierce has also enjoyed previous success with crypto art selling for multiple Ethereum on SuperRare.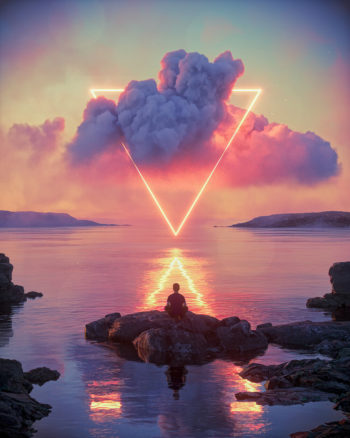 NFT Art available on select Marketplaces
*If you are this artist or a representative of this artist or artwork and want anything added, changed, or removed please contact us and we will make any changes you request ASAP. 
source nft culture